HOW TO PLANT YOUR SEED PAPER LABEL
Step 1: Savor the last minutes of your Hyggelight Growing Candle.
Step 2: Hand-wash the remaining soy wax with warm soapy water and a sponge. (The aluminum tab holding the wick in place is recyclable!) The tab that held the wick should pop out pretty easily. A gentle nudge with a spoon should do the trick if you're having trouble. Let your hygge container dry before adding your soil and seeds.
Step 3: Soak the entire seed paper label in water overnight. Keep in mind the ENTIRE label including the tabs on the sides hold your potential budding wildflower blends. So soak it all! :)
Next Day Steps 1-3A:
Wake Up! It's #plantingday. You remembered your soil, right? If not - put that seed paper label in a safe place and grab that java to go.
Step 1a: Get your soil. Fill container 3/4 with soil
Step 2a: Tear seed paper label into 5 or 6 pieces and spread pieces of soaked seed paper label FLAT on the dirt.
Step 3a: Cover 1/8 of soil on top. (Careful! You don't need too much on top.)
JUST WING IT
re-purpose your candle box with these butterfly ideas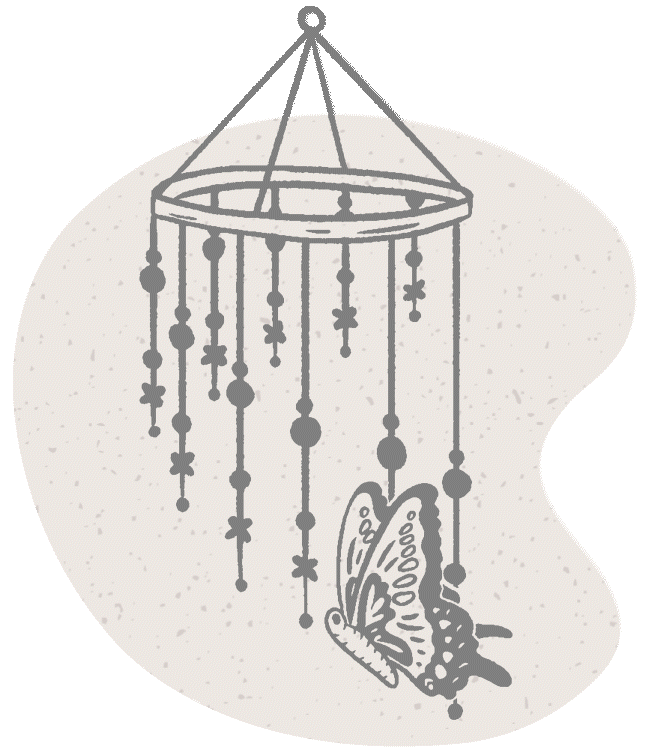 BABY MOBILE
Earth Babes will love looking up at these twirling butterfly cutouts (until they're ready to chase them on their own!). We used a hole puncher to create space to loop a string or thin ribbon through the butterfly body. Attach to something nature-lyrepurposed from your yard or park! Your little butterfly is ready to fly.
ROOM DECOR
You loved "Portlandia"'s Put a Bird on it! Sketch… well, we're adapting that to the butterfly. Bring the outdoors in with some 3D wall art you can add to the top of hooks, clip onto lamp shades, or place amidst some dried flowers. Spring lives on all year long. :)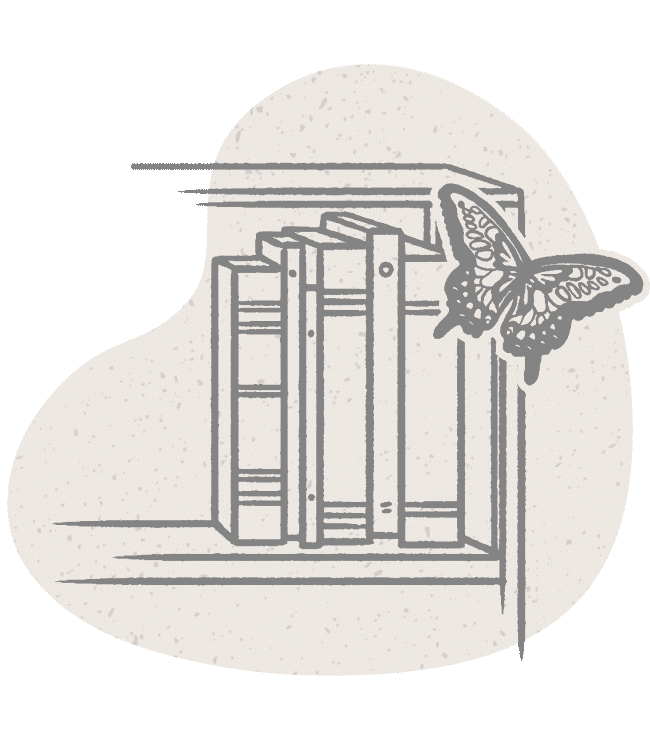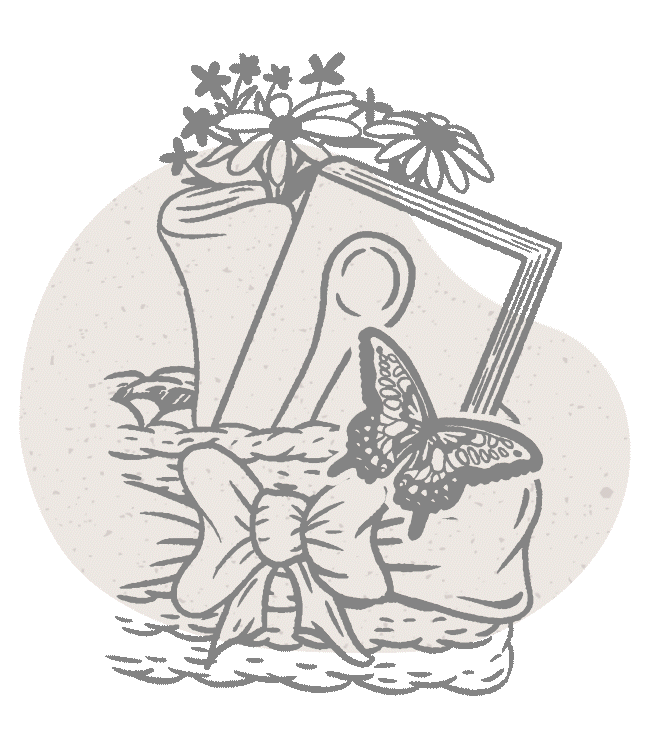 ORNAMENT
Pop out the picture, assemble and gift to someone you care about! Housewarming party? Stick it on the basket of goodies. Holiday soiree? Tie around the libation with a bow. These butterflies make great package toppers, and it's something you "made" (kind of… lol). Thoughtful giving goes a long way.
FIREFLY JAR
Remember the Earth Babe that was staring at your homemade mobile? Now they're ready to run! Poke holes in the lid of your first Firefly Jar for the season and hot glue this adorable butterfly on top or to the side or on the jar. I see one!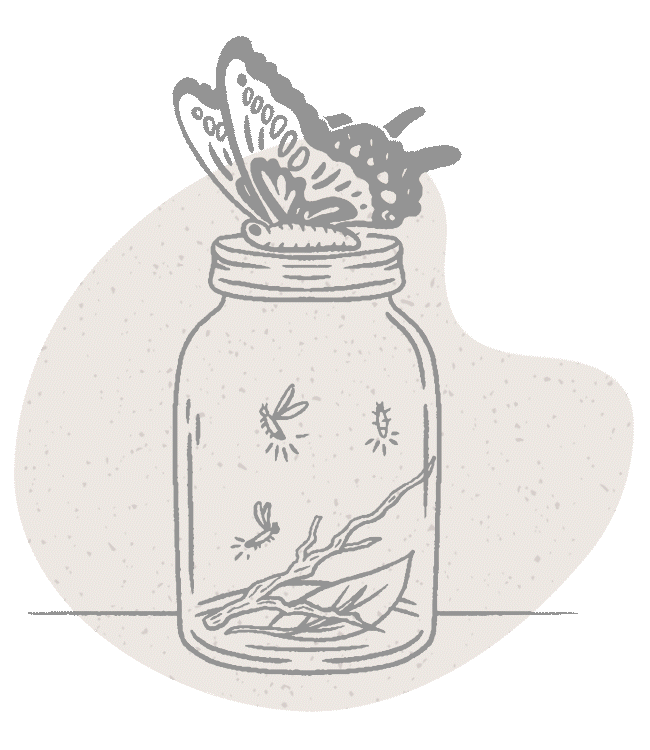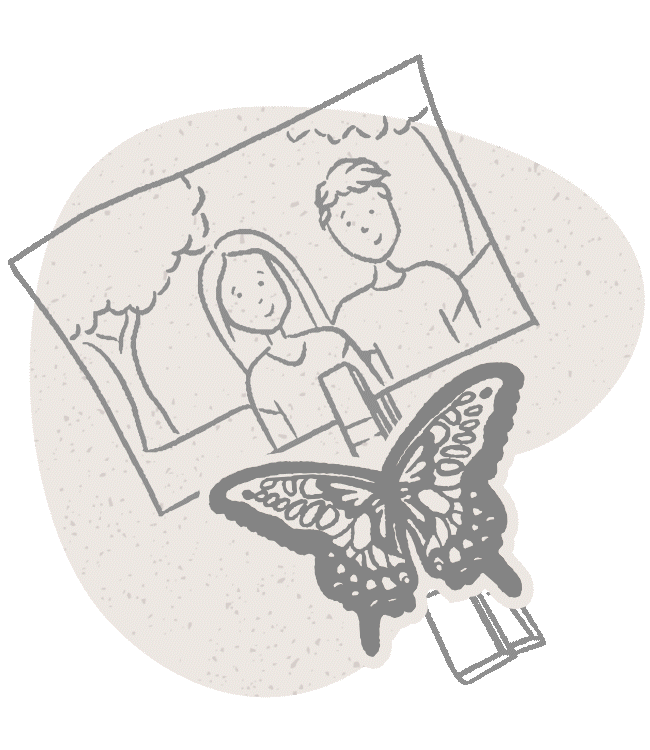 CLOTHESPINS
Yes, they're still a thing! DIY a photo feature with twine and pretty things (ahem…your cutout butterfly) or use them to show your energy-saving clothes drying techniques as timeless as sustainable living.
Thank you for staying hygge inspired and planet obsessed! Send your craftiness to our IG page for a chance to be our featured Earth Babe of the month.
(It comes with free swag :).