Regular price
Sale price
$36.00
Unit price
per
Sale
Sold out
For the love of plants, don't toss your empty candle container. Grow some wildflowers! All the labels around our candles have seeds embedded into them. Once the wax is gone, fill your container with soil, plant the label (just like any other seed), and grow yourself some flowers! Mind = Blown.
Only the best ingredients. One-hundred-percent soy means The Growing Candle is free of petroleum and animal fat derivatives commonly found in "soy-blend" candles. Our ingredients are simple, soy wax, soy-based emulsifying agent and non-toxic fragrance oil that burns clean via a pure cotton wick. Don't forget to trim those wicks! We manufacture every Growing Candle in-house, giving us complete control over the environmental and human impact of our products. We pour our heart and soul into each container and your purchase is putting people and the planet over profit.
View full details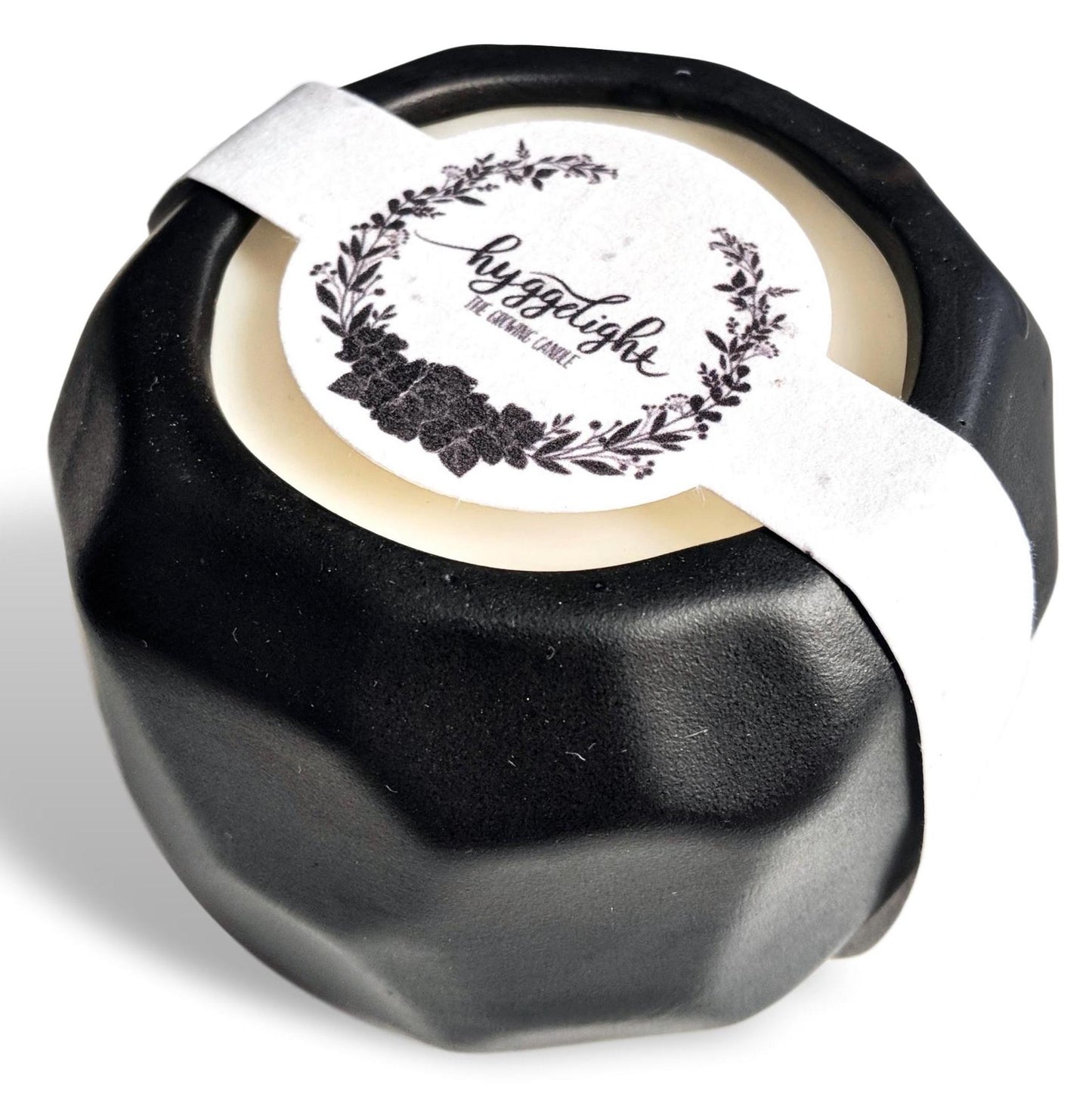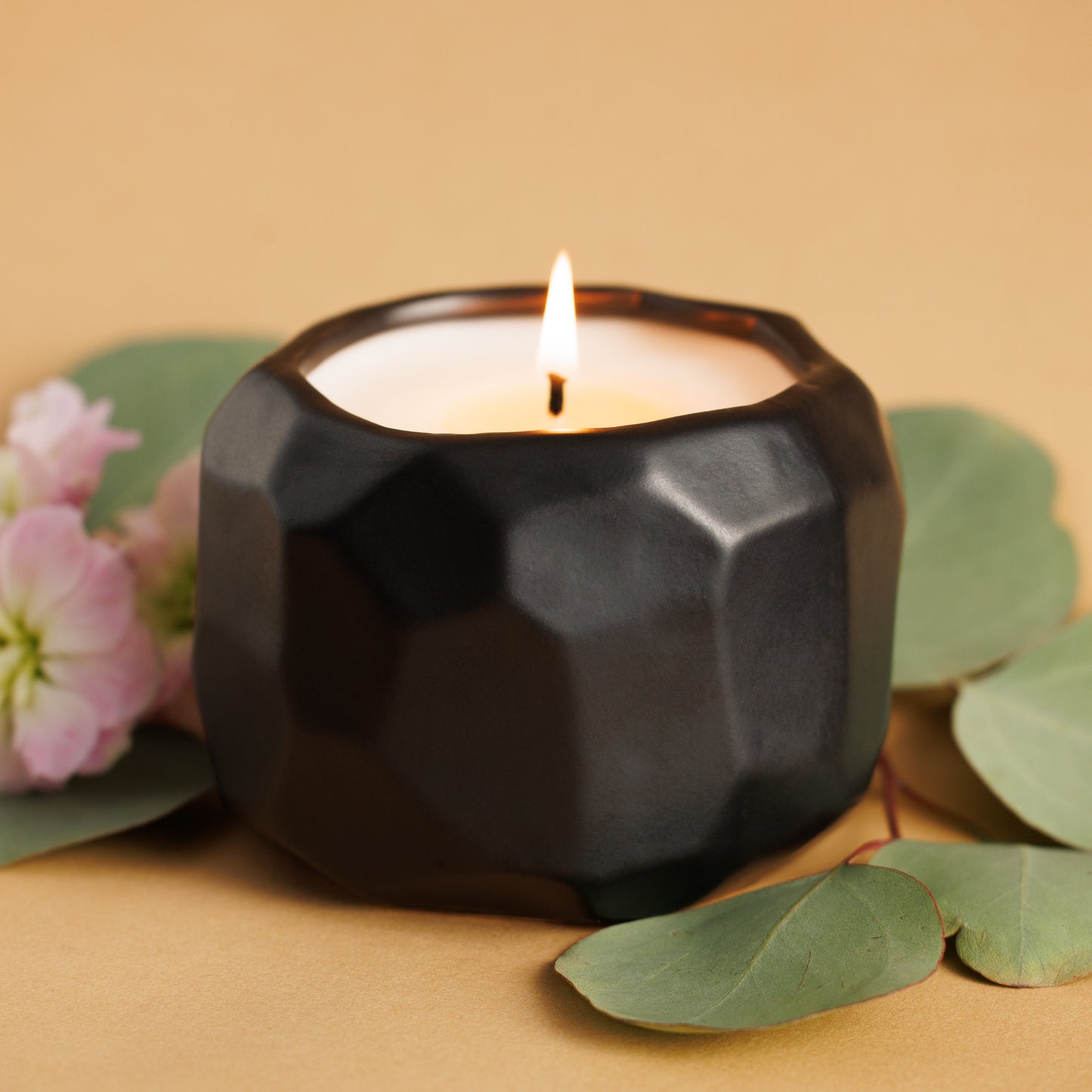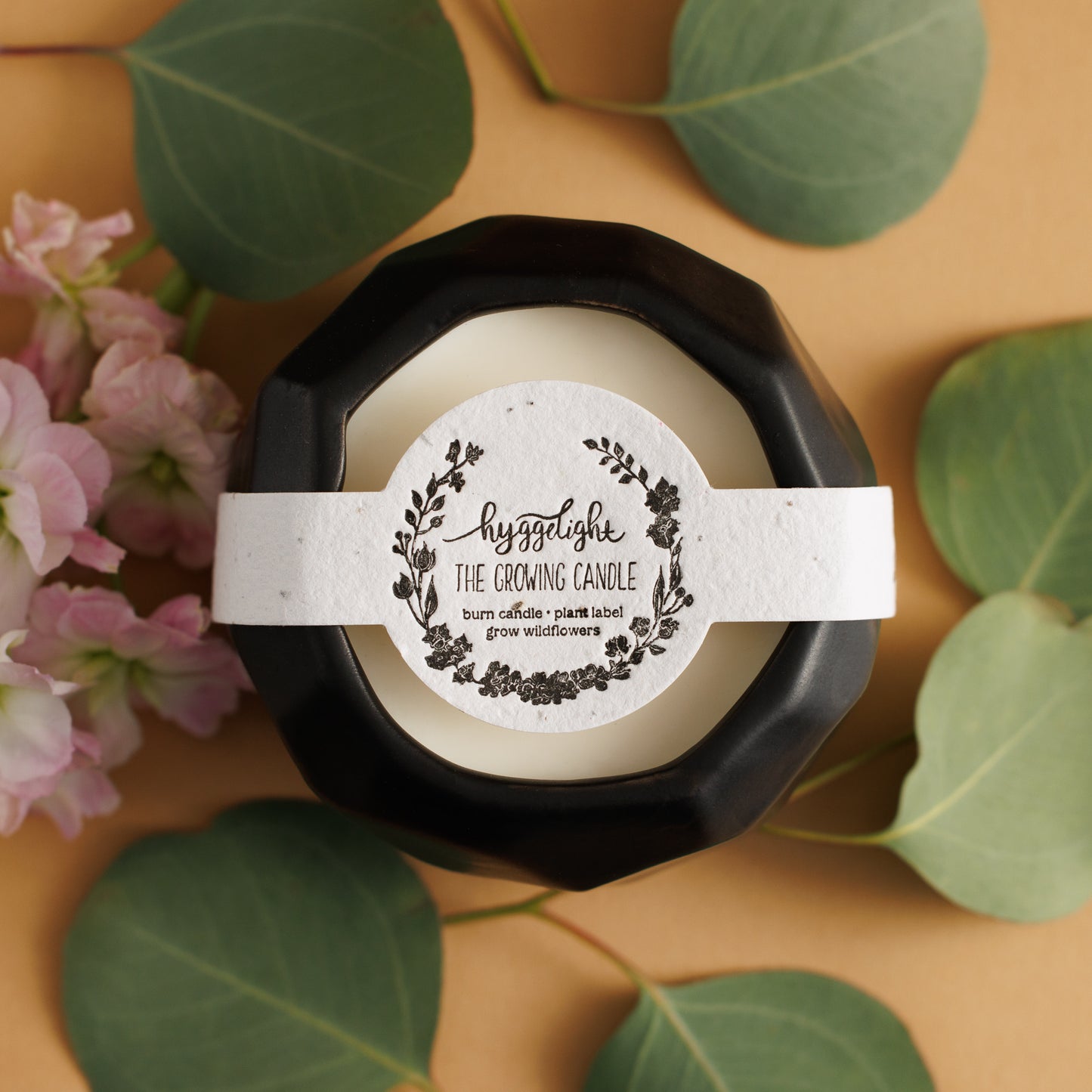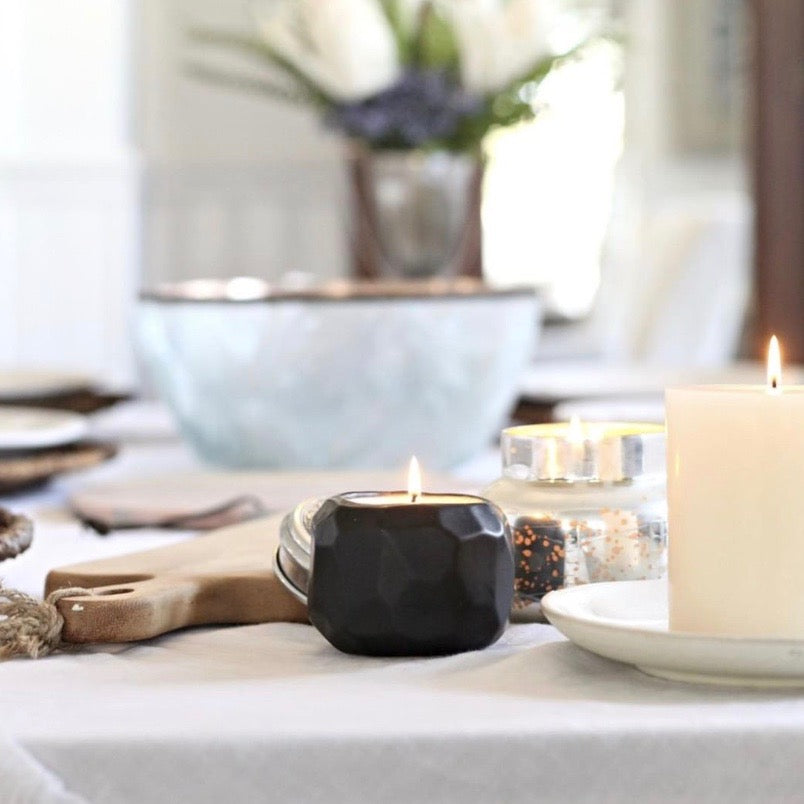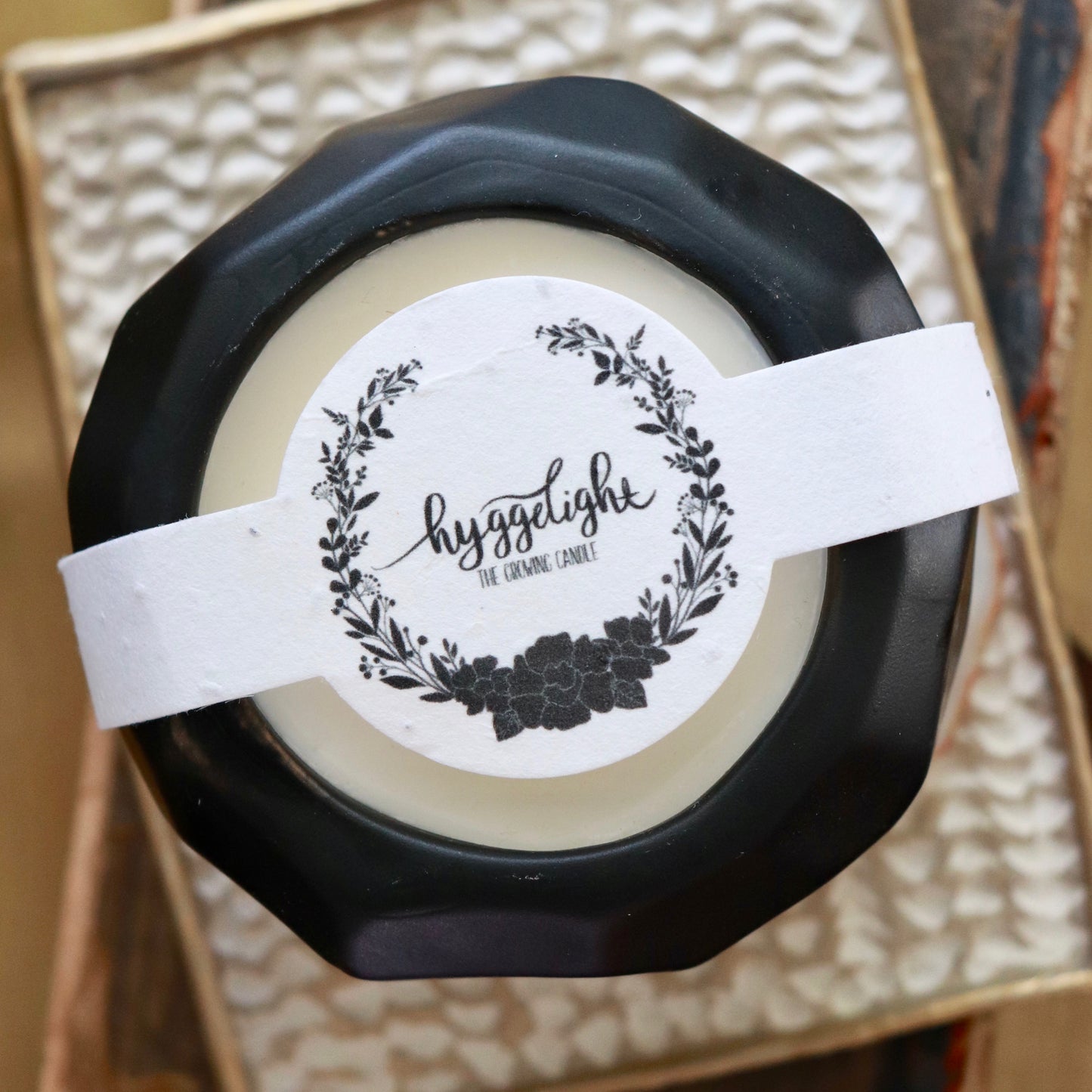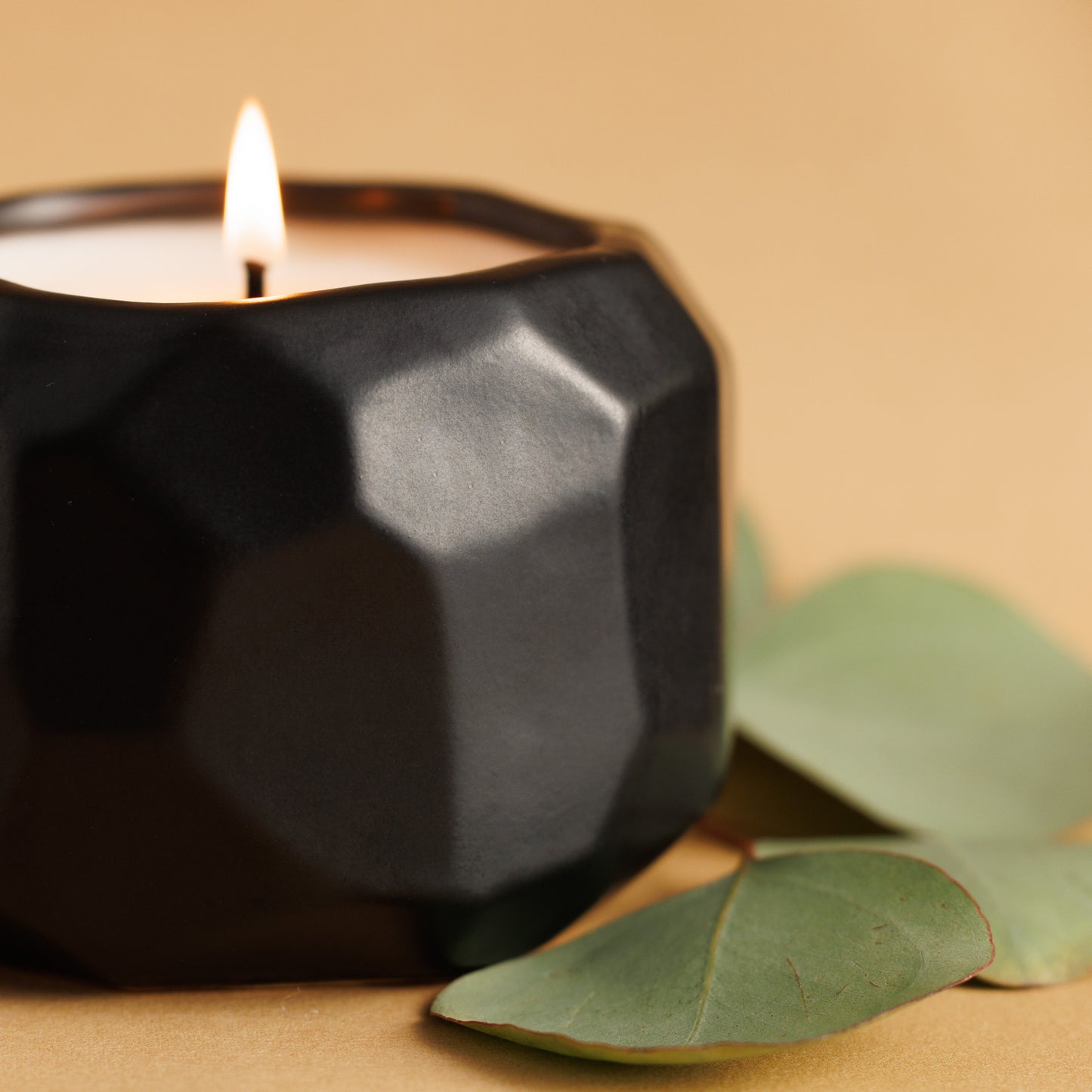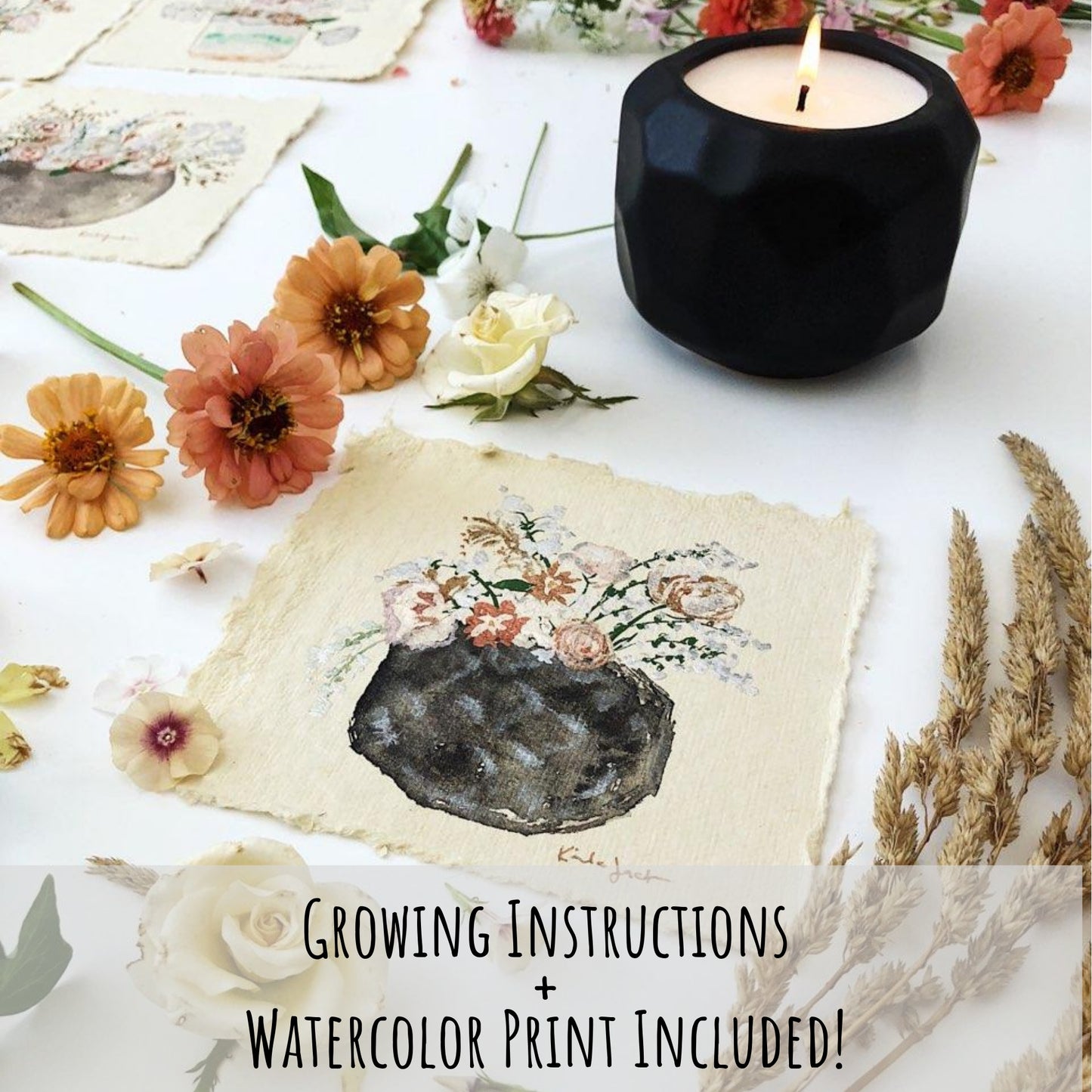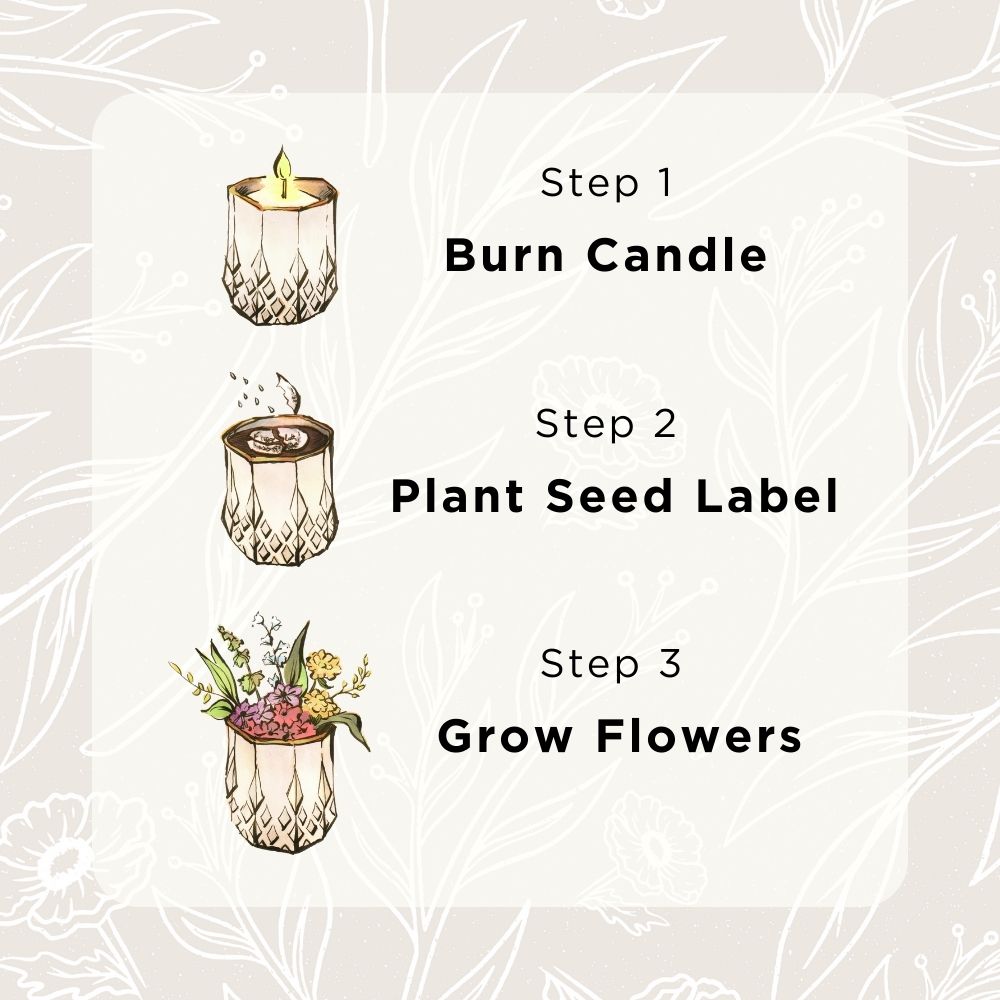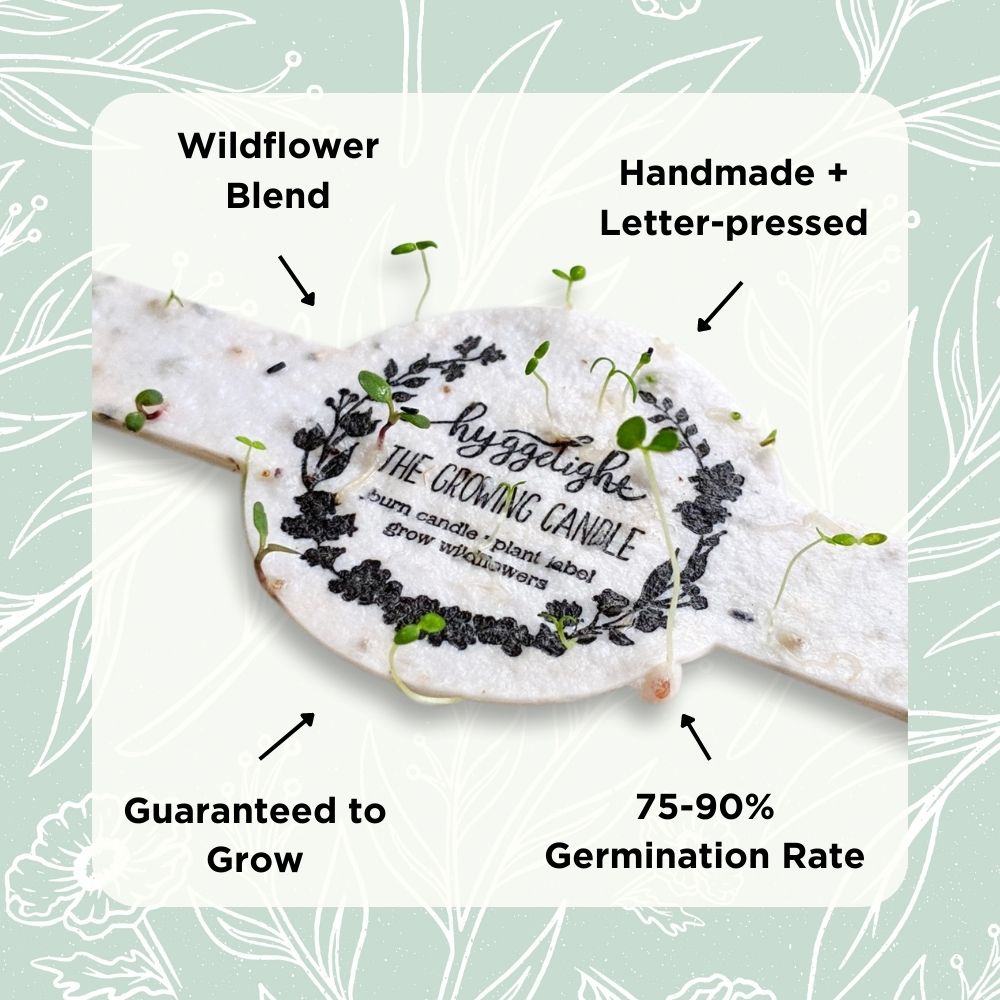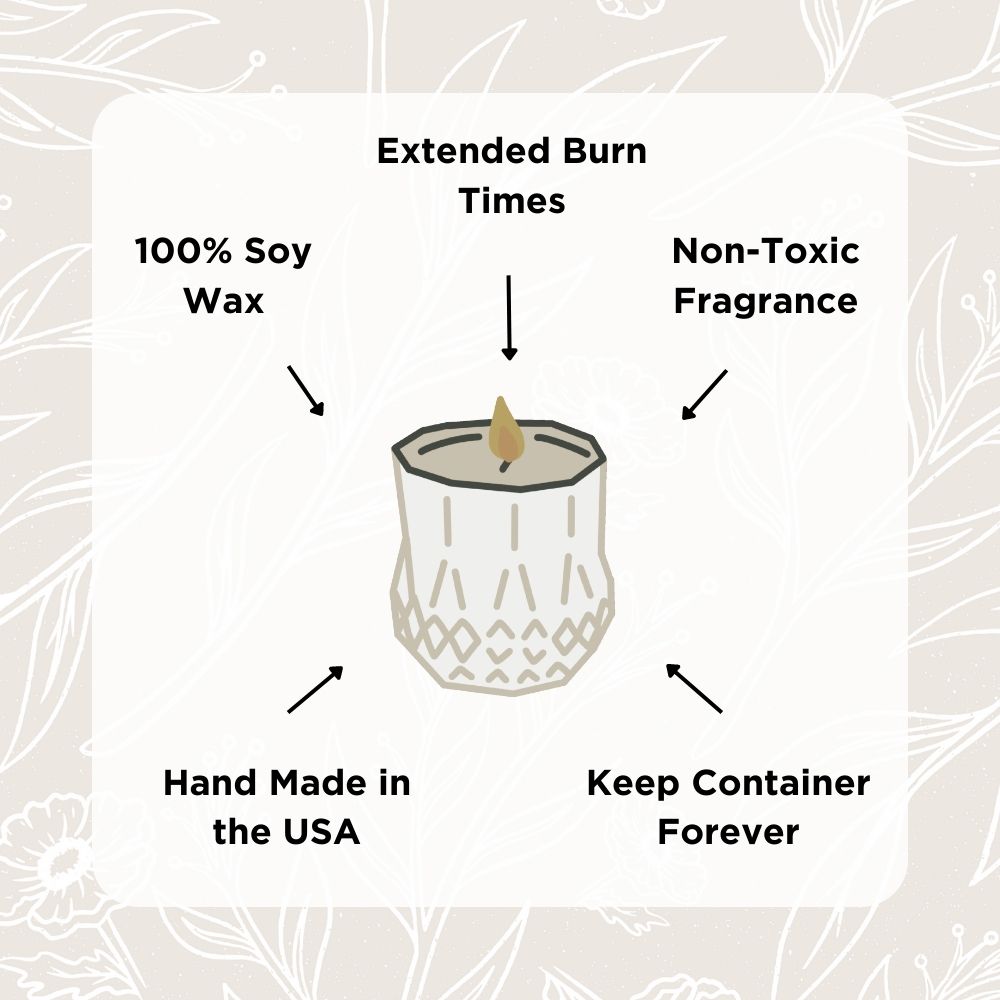 Product Details
Candle Facts

Hand-Made Ceramic Container,

100% Soy Wax / No Dyes Or Fillers

Cotton Wick Without Heavy Metals

45-55 Hour Burn Time

Made In Toledo, Ohio, USA
Seed-Paper Label

Compostable paper made with 100% post consumer waste

High germination rate

All our products grow the same Wildflower Blend: spurred snapdragon, black-eyed susan, forget-me-not, english daisy, sweet alyssum, dwarf godetia, maiden pinks, catchfly, corn poppy, lemon mint
Growing Instructions

After candle Is fully used, melt remaining wax with a hairdryer and clean with soap + water.

Soak seed paper in water for at least 48 hours before planting.

BYOD - Bring Your Own Dirt: Fill container, most of the way, with soil.

Place pieces of seed paper on top of soil.

Cover paper with 1/4" inch of dirt.

Keep soil moist until sprouts mature. (Spray bottle recommended.)

For more information click here.
What's Included

Each Growing Candle Includes

Candle
Gift Ready Packaging
Seed-Paper Label
Growing Instructions
Floral Watercolor Print of Container Purchased painted by @bluegreenpatina
Fast Shipping

In-stock items leave our studio next business day!

Transit times vary from 1-4 business days depending on recipients proximity to Ohio.

We do not expedite orders at this time. 

We are not responsible for USPS/UPS delays. 

For more information, view our shipping policy. 
Hassle-Free Returns

We know how hard it is to pick a fragrance online. That's why we offer free exchanges on un-used items. 

For more information, view our return policy.
The Growing Candle in 19 Seconds
Adorable!
Purchased for Christmas gifts. Arrived quickly and well packaged with a cute instruction card!
Beautiful!
I ordered these to give as gifts to family and friends for Christmas. First, the communication after ordering and the fast shipping were awesome! I was so impressed with the scents and the design and quality of the container. I can't wait to give them to my loved ones!
Great product keeping some and gifting some
Great candles
I love these candles. They are in the cutest pots and love the flower seed labels. Such a cute idea!
Love these candles!!
Not only ate the candles cute, but they smell amazing and I'm excited to repurpose the containers and grow some flowers after!! Would definitely recommend!