Hyggelight | The Growing Candle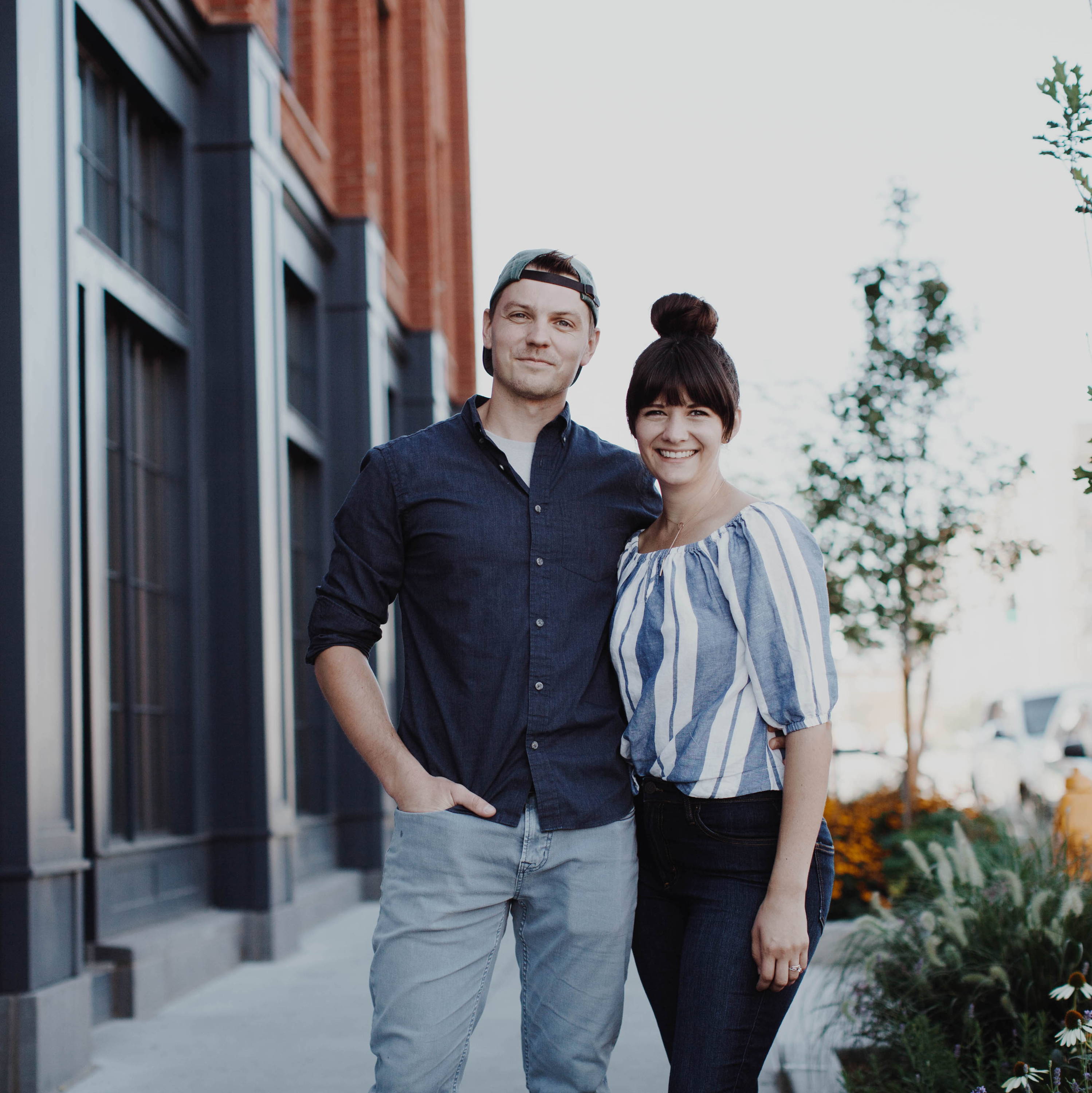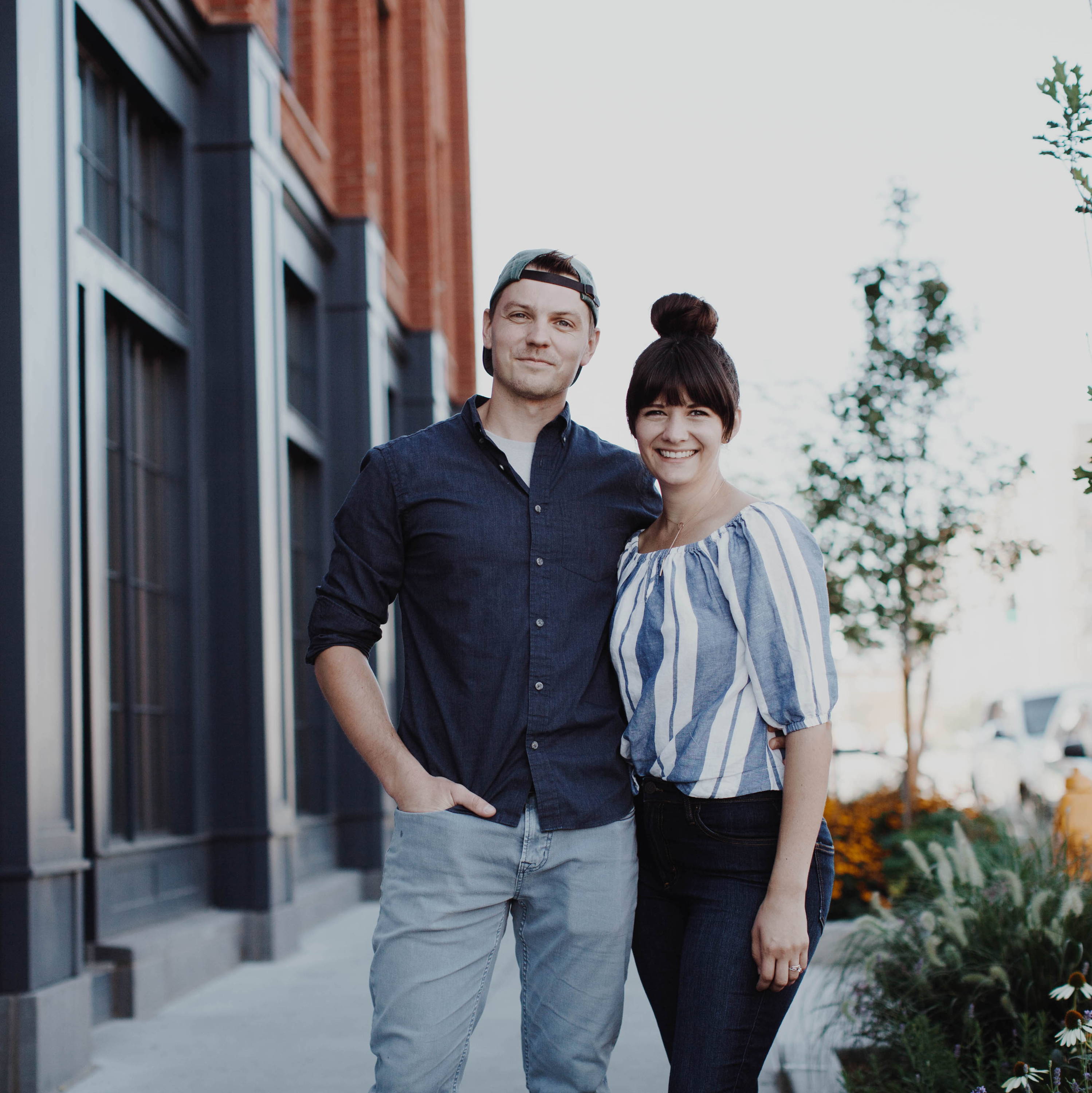 Hey You! Our fast-growing business needs your expertise.
Our Claim to Flame? The Growing Candle
We are on a mission to stop empty candle containers from ending up in the landfill (it's trashy)... so our label is embedded with seeds! Once the wax is gone, plant the seeds + grow yourself some wildflowers. Mind = Blown.
We are hiring multiple different positions. Click the links below to apply directly on Indeed! Psst...huge bonus if you like to have pun (;
Prep candle containers

Finish candles by melting tops and adding labels

Assemble our custom-made candle shipping boxes

Box candles in our custom boxes

Assist with shipping during peak seasons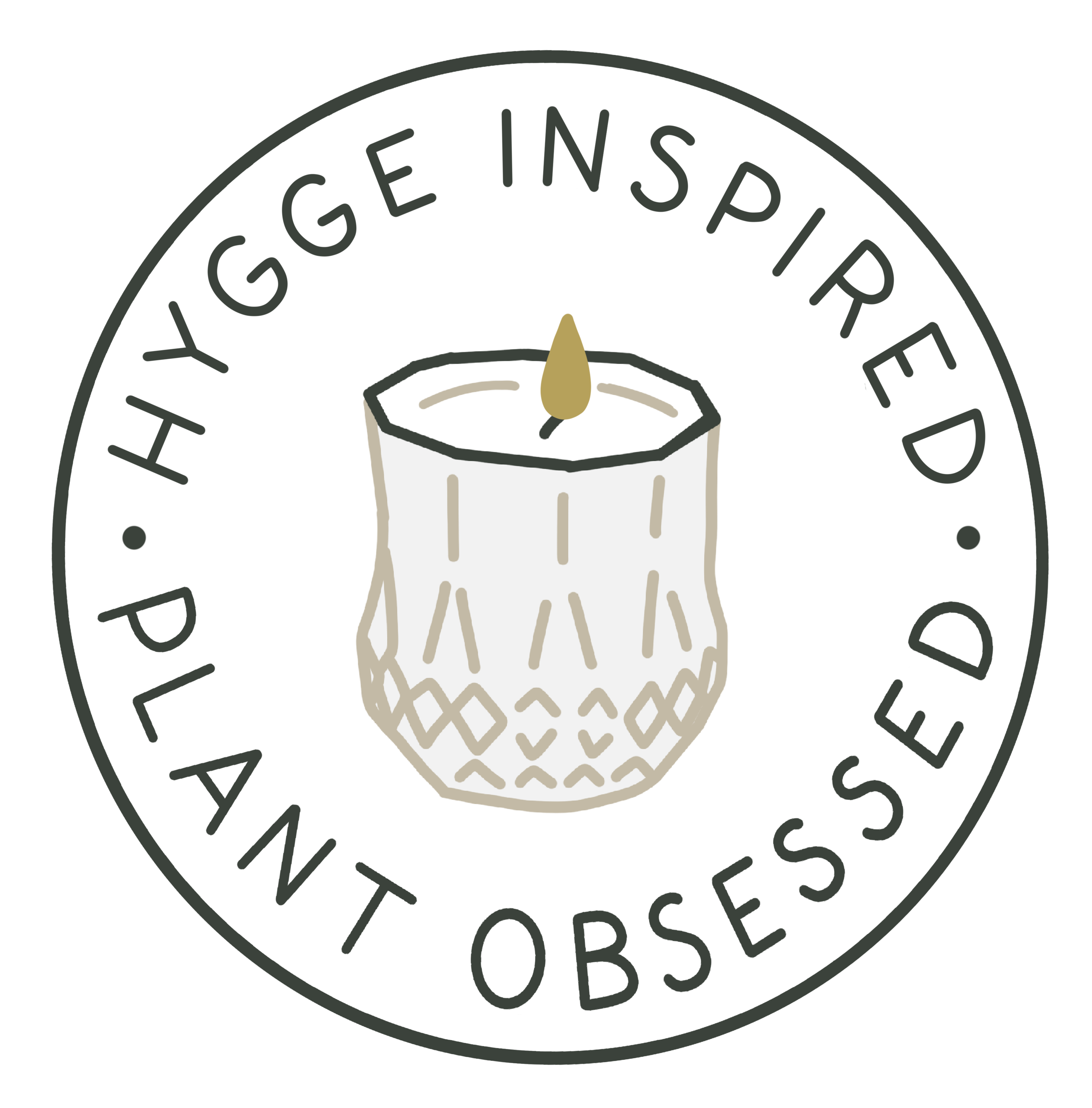 Assist Shipping Team with New Order Deployment

RTS (Return to Sender) Packages and Reorders

Facilitating and communicating product exchanges with team

Issuing approved refunds and sending approved return labels when needed.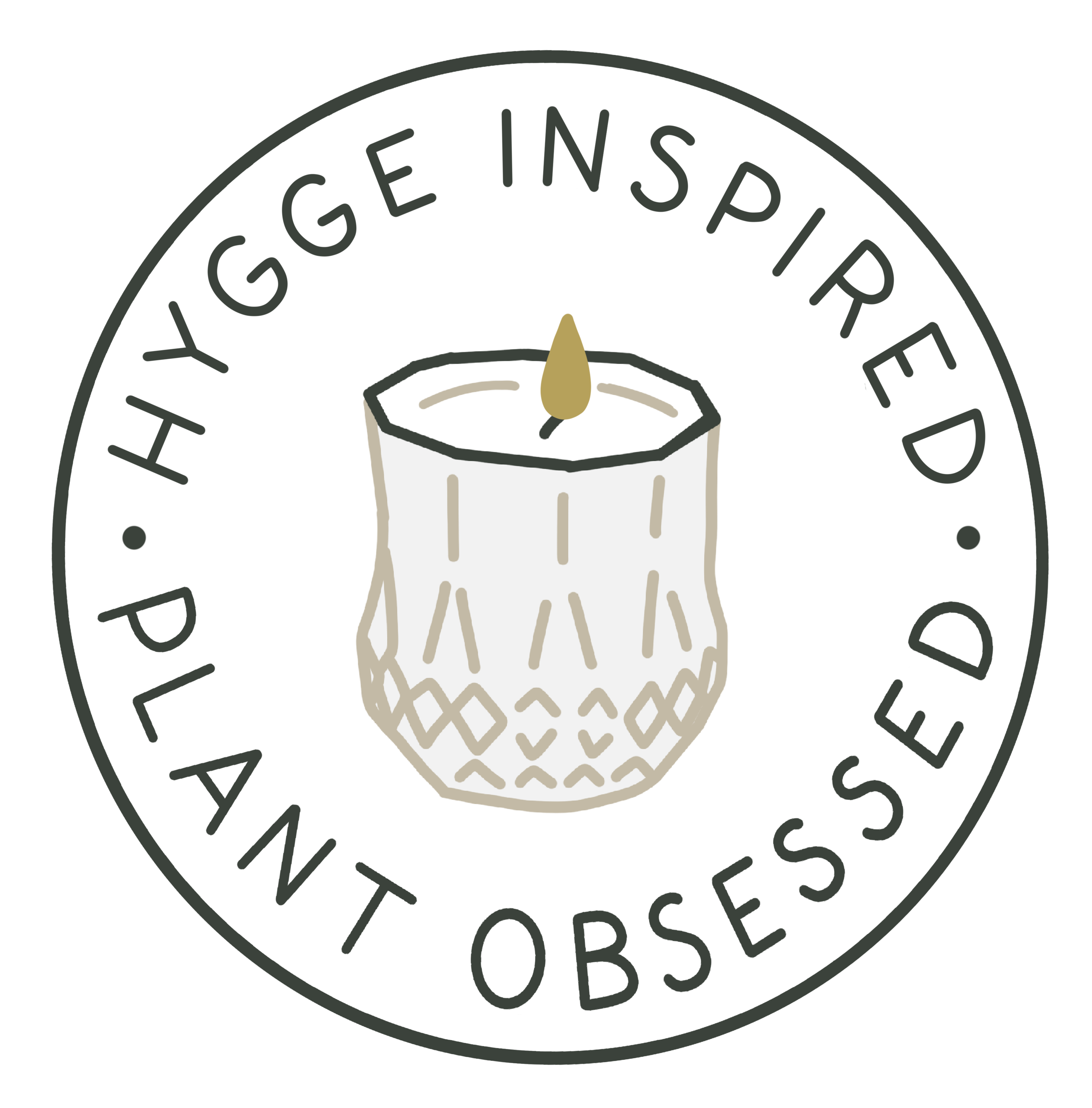 Operate specialized candle making equipment

Coaching small team on the studio floor to motivate and meet demands of daily production standards

Taking stock of what we have and what we need according to business demands